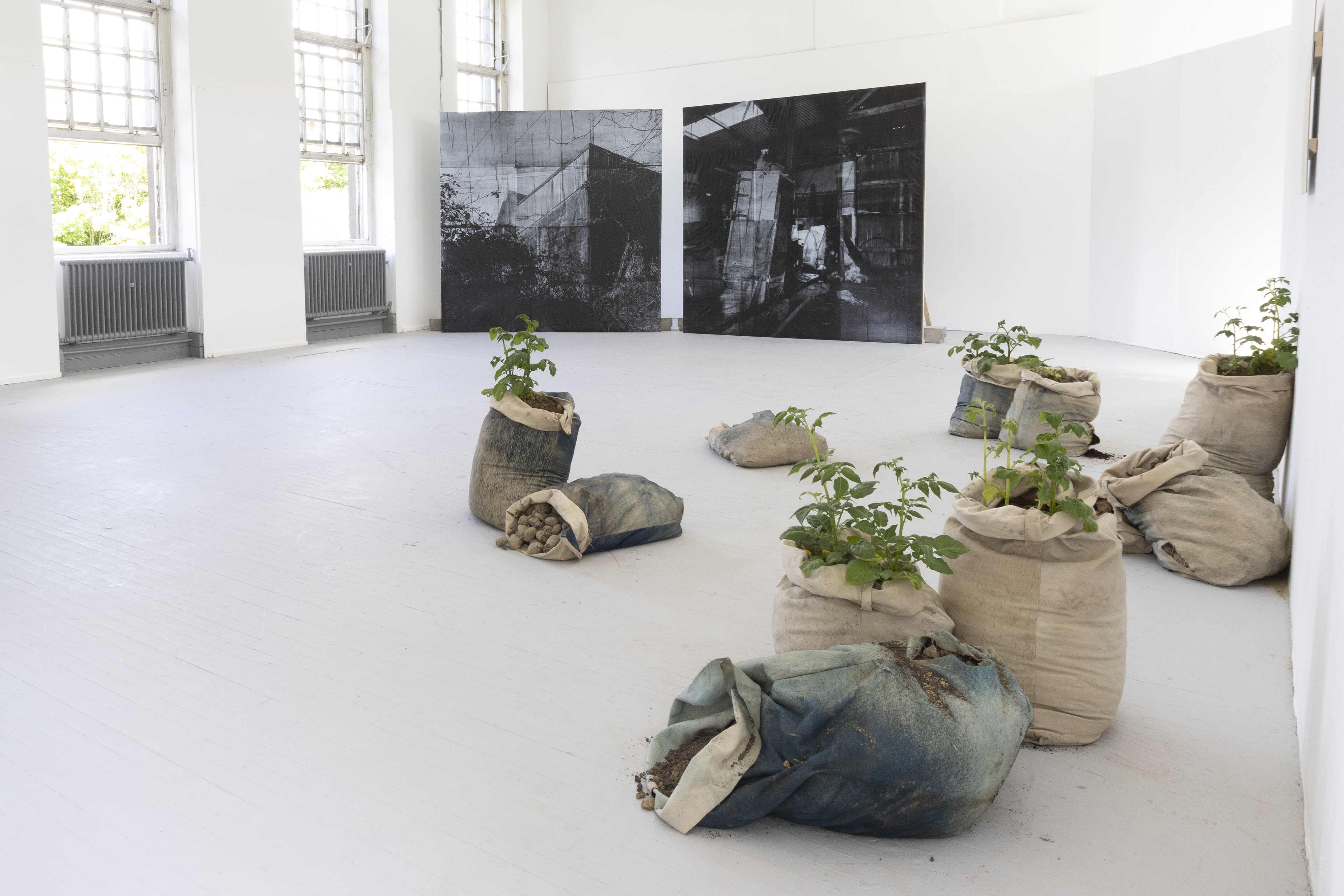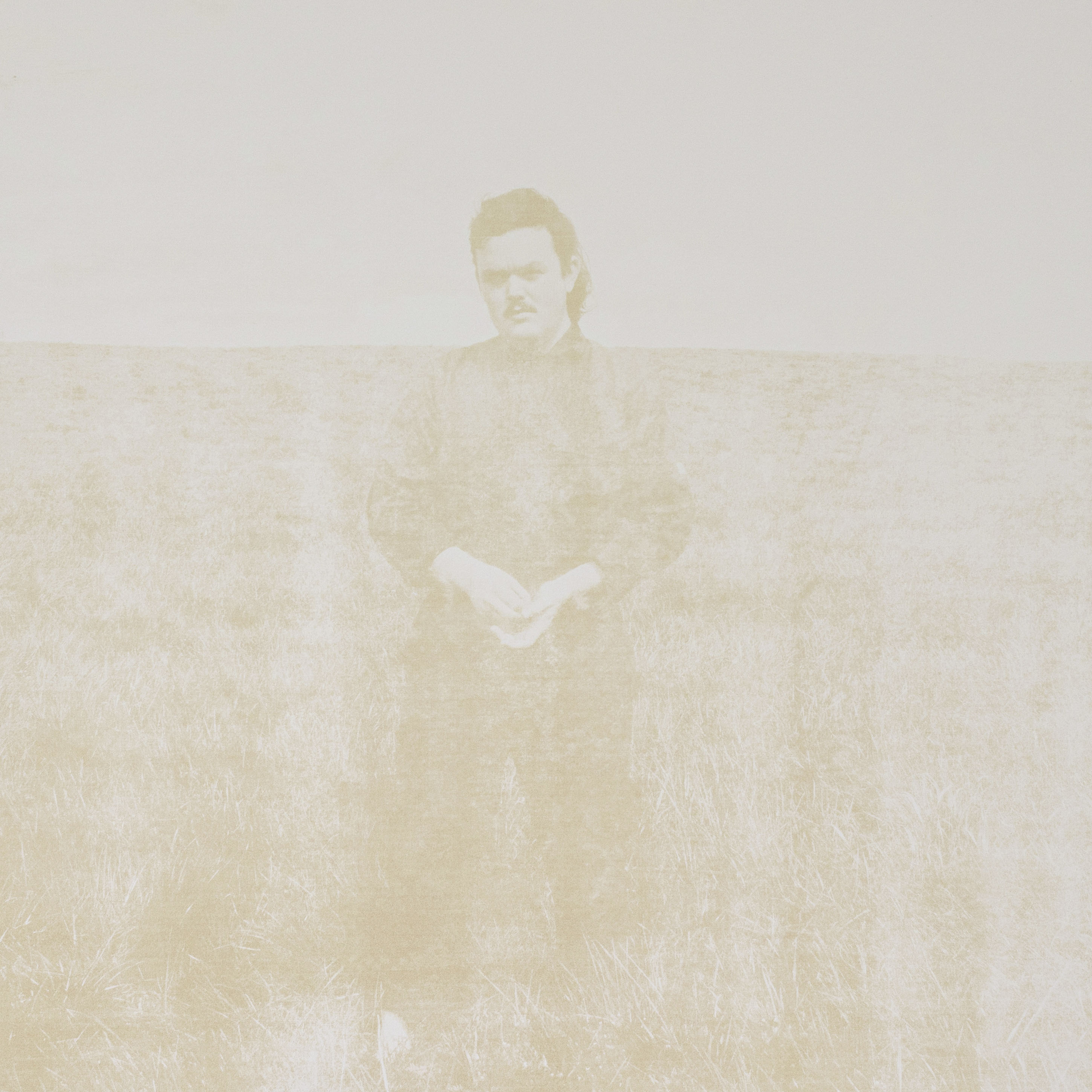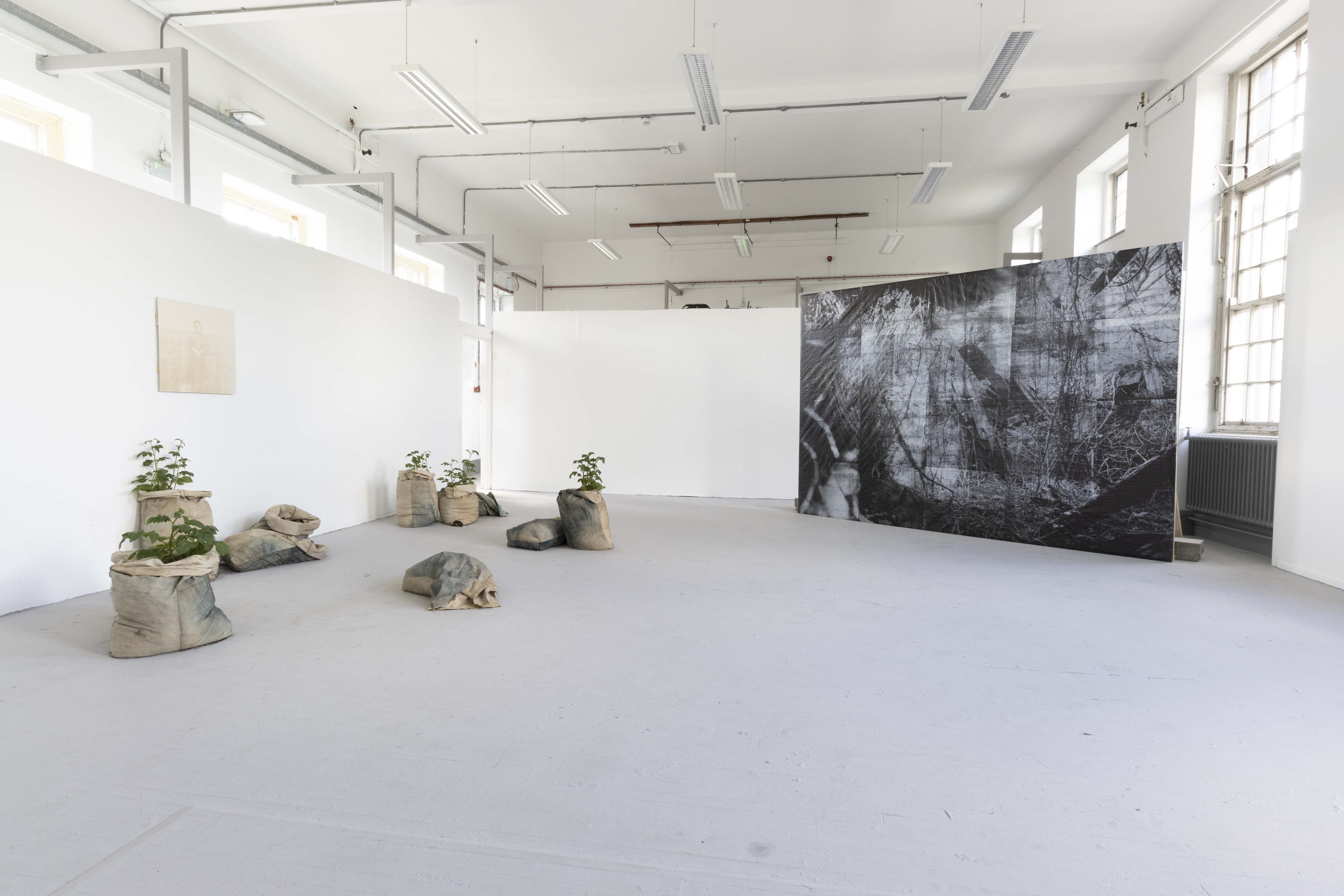 Aduantas

Strange feeling (of fear, loneliness) caused by unfamiliar surroundings.
This work is concerned with constructing alternative agricultural spaces, derived from the rural landscape and decaying architecture of Ireland, spaces that I can inherit and inhabit. My place within this landscape is uneasy as I grew up as the eldest or "right son" on a farm but never inherited due to fire. Further to this I also exist outside the heteronormative ideal of agricultural life.

Within these works, I create spaces that examine ideas of labour, land ownership, male dominance, agriculture and lack of Queer identity. As the Farm Labourer, I actively engage within the systems of labour and production.
This work actualises these processes of agricultural labour within the context of the gallery.

Presented as an expanded print- based practice, with a central focus on the
performative act of making, this work sits within an auto-ethnomethodological framework that focuses on the moment of making and acts as the fulcrum of practice. This fulcrum or pivot point conceptually link my research with my making and highlights the didactic nature of my work.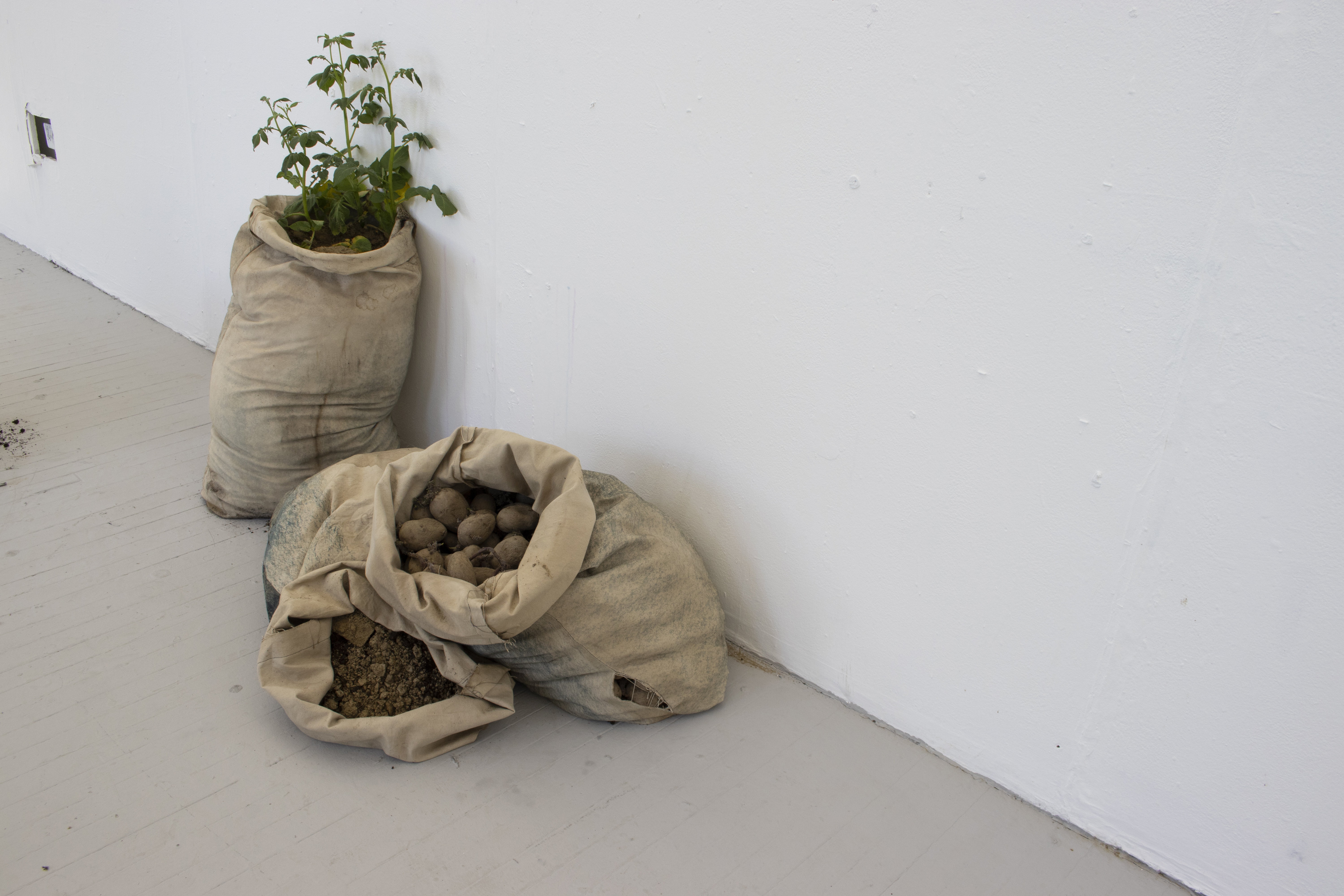 This is work was presented as the graduating work from the Ba Fine Art, Crawford College of Art and Design, MTU, 2021.
Back to Home